Cicchetti Radyr Menu
Under the Government guidelines, booking is essential for indoor dining. Please adhere to the 2M distancing rule. 1 booking per Max 6 people only. We will not tolerate any verbal or social abuse. Please abide to all the rules in place, they are to protect you and our team.
Main Menu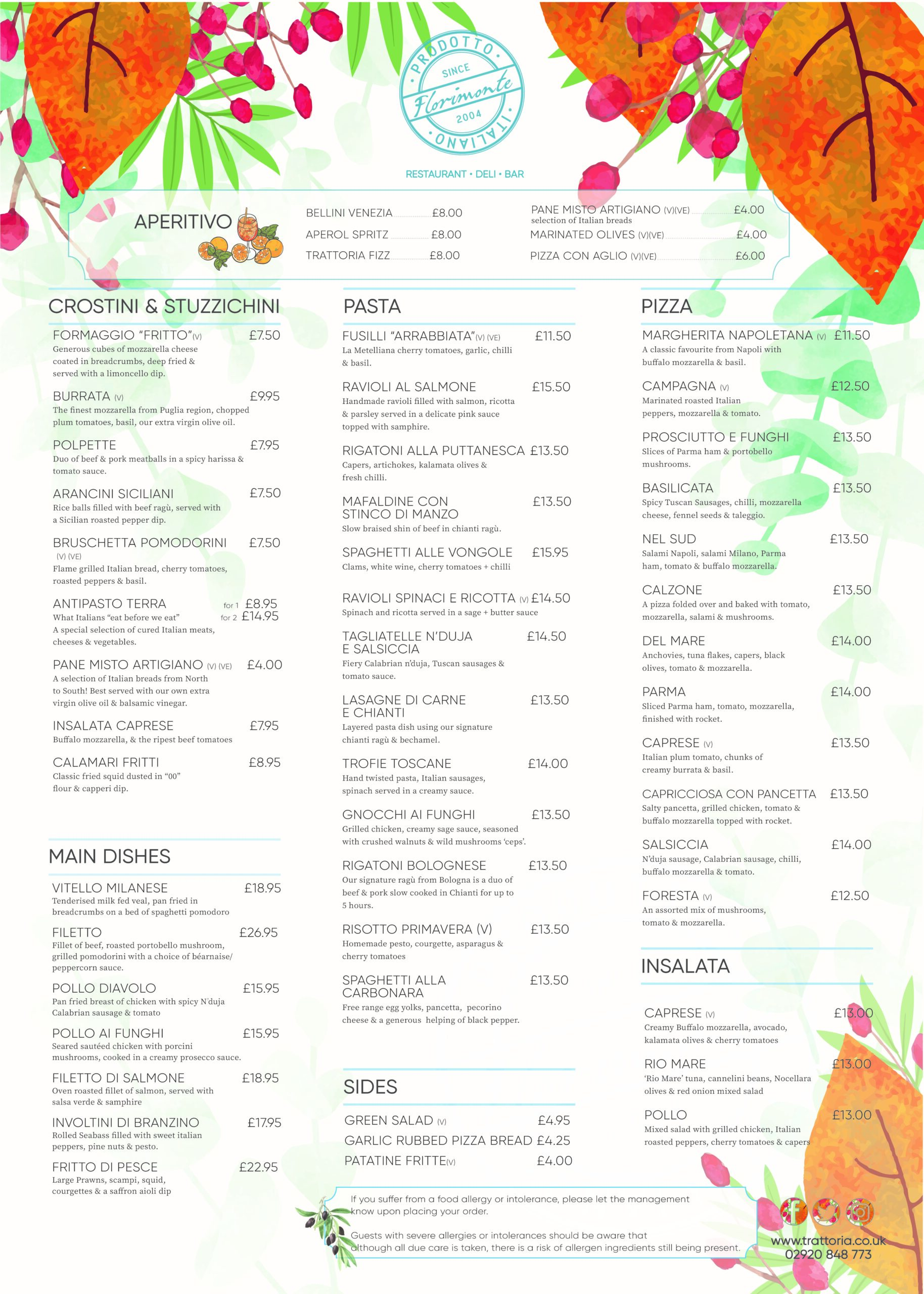 Drinks Menu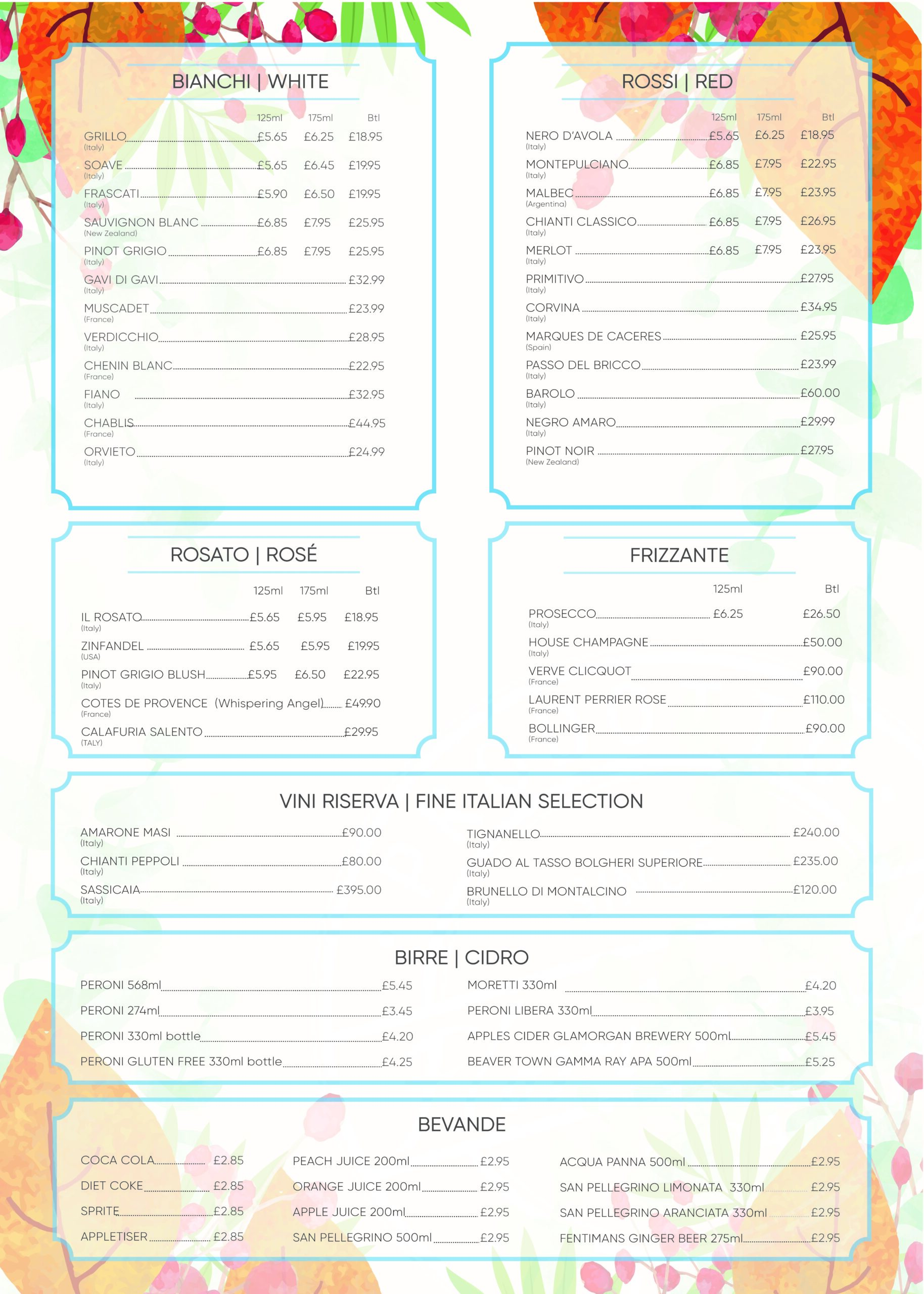 Welcome to Cicchetti
How is it pronounced you ask?…
'chi-KET-tee' as simple as that, Cicchetti meaning (chiefly in Venice) savoury snacks or small side dishes, typically served in a bar or informal restaurant, our Cicchetti restaurant, surrounded by a traditional Italian Delicatessen offers a wide range of small dishes of panzerotti, frittata, fritto misto and wood boards. Our menu doesn't stop at Cicchetti dishes you can also choose from our Italian a la carte dishes and signature dishes.
Cicchetti restaurant was opened in 2014 after months of renovation making the restaurant into an authentic southern Italian eatery. Our Cicchetti idea is what most Italians enjoy, going to a local eatery or bar sitting with family and friends enjoying an 'aperitivo' sipping on a cold glass of prosecco or Aperol spritzer accompanied by our Cicchetti dishes, of mixed meats, Arancini and panzerotti… come and see for yourself, visit the Cicchetti family with your family today